Since last summer, I have periodically assisted the wonderful Andi Hatch, a wedding photographer based in Mill Valley, CA. The following three weddings are weddings I photographed as Andi's assistant. Working as an assistant can provide a great opportunity to focus on small details or experimental shots that sometimes you just can't do (or don't have time to) as the primary shooter. It has been a lot of fun. Check out some highlights from these September weddings and some of my favorite shots. Also, be forewarned there are lots of shots of the guys, since my job usually involves hanging out with the groom and groomsmen for the beginning of the day!
|||\\\|||\\\|||\\\ KATE & SAM ///|||///|||///|||
Sam started his day at the Claremont Hotel in Berkeley, the ceremony was held at the Lafayette Orinda Presbyterian Church, and the day finished with a reception at the Orinda Country Club.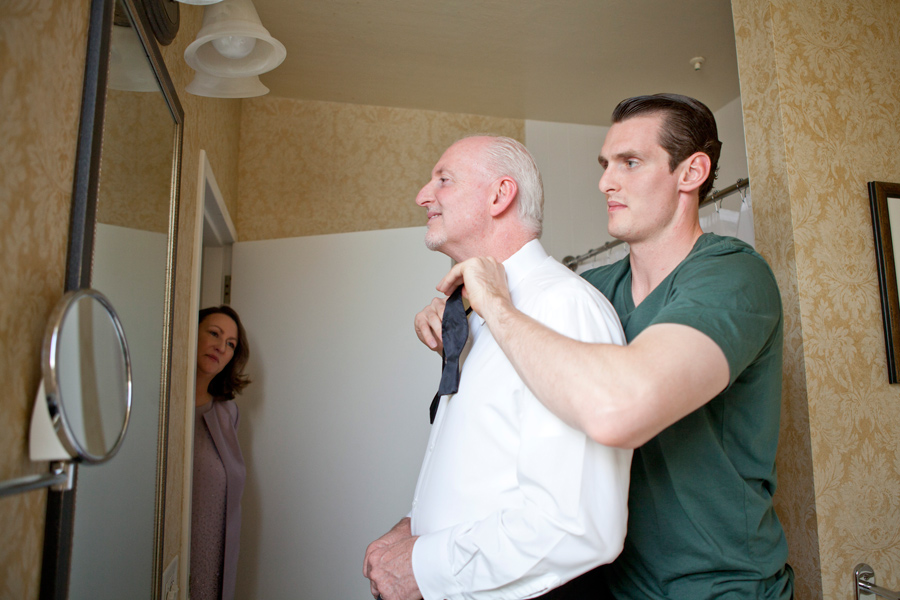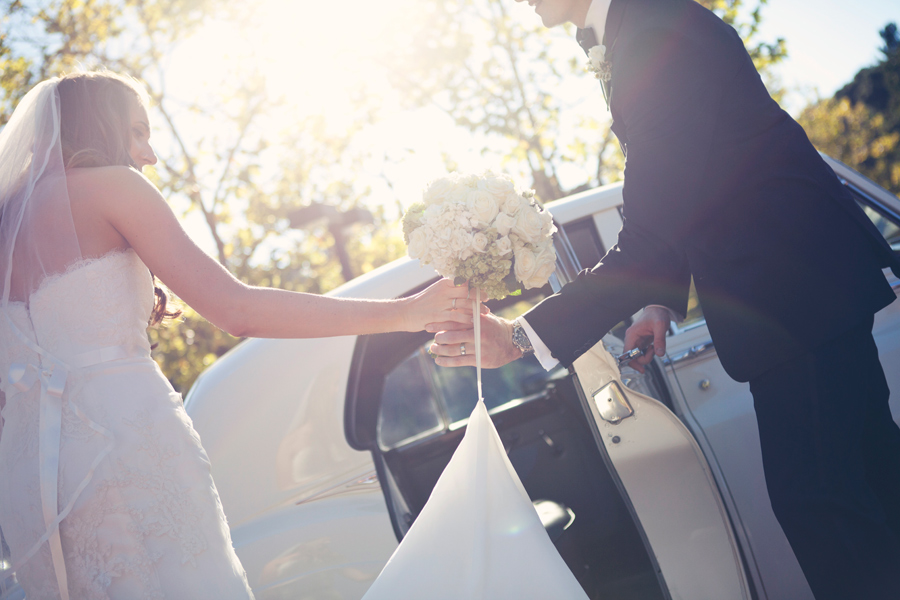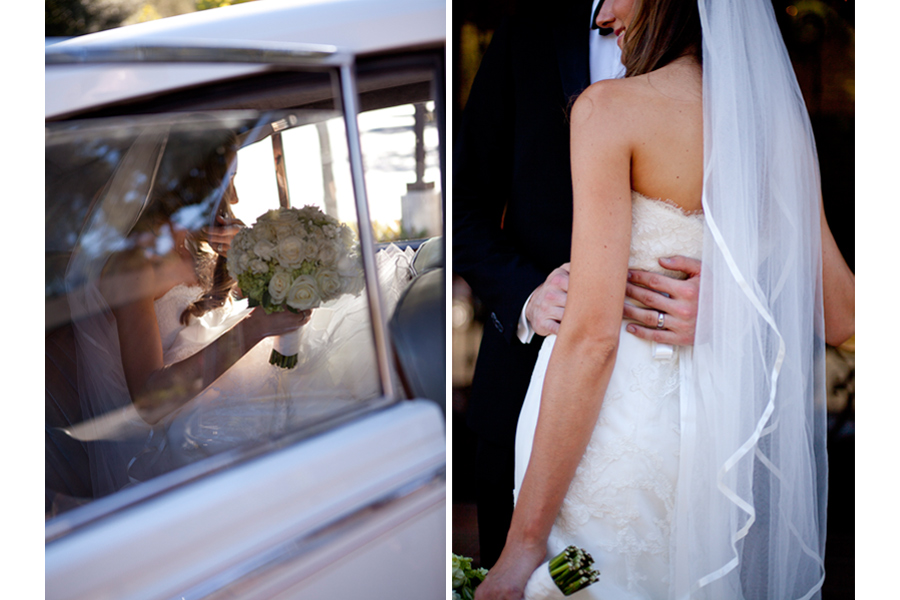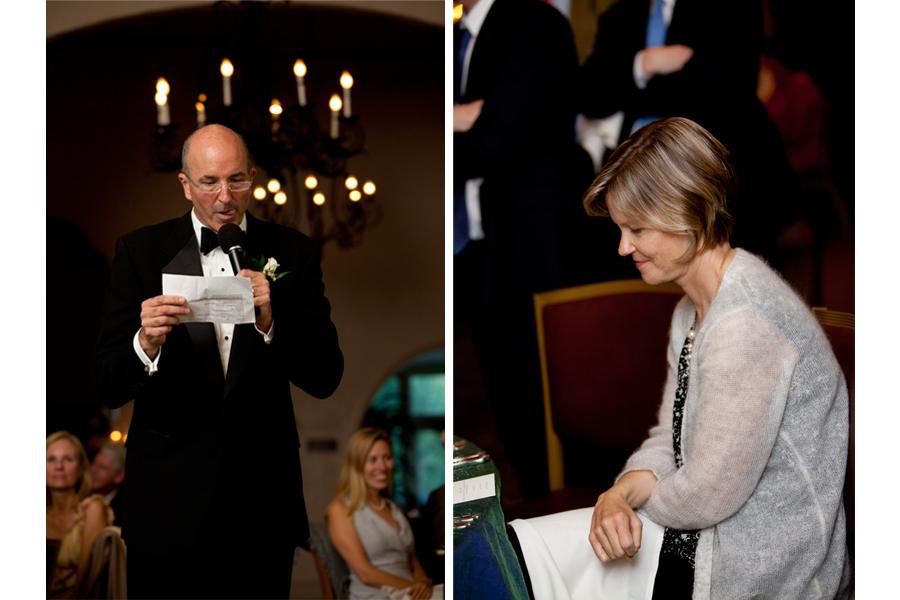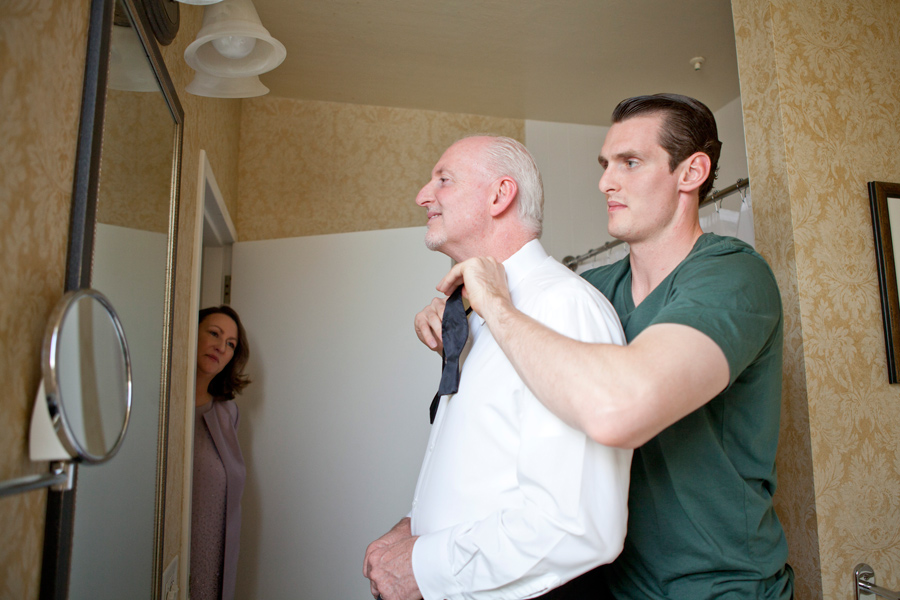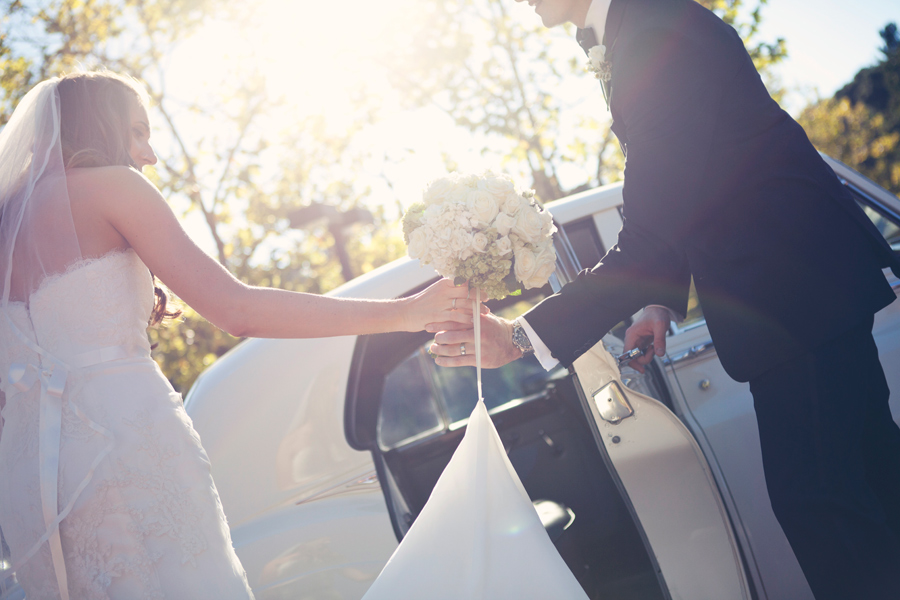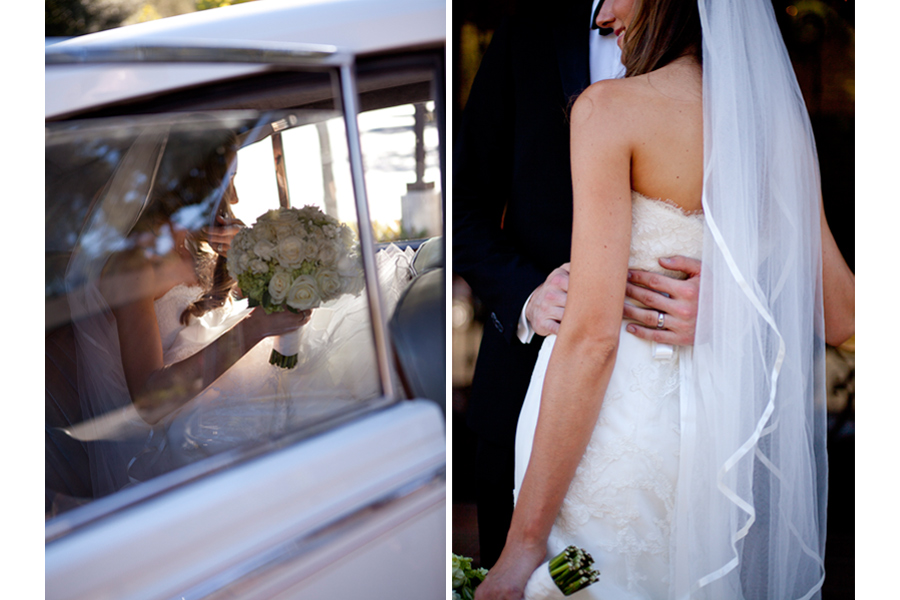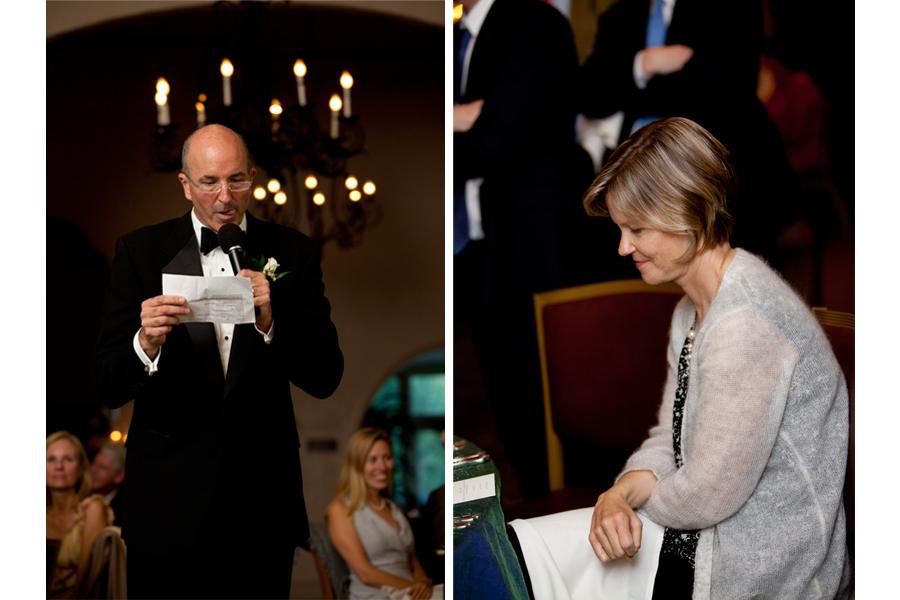 |||\\\|||\\\|||\\\ RORY & SUSAN ///|||///|||///|||
I met the boys at the Four Points Sheraton in San Rafael to start off the day and saying they were "pretty entertaining" would be a wild understatement. The ceremony and reception were held at the gorgeous St. Vincent's School for Boys, also in San Rafael.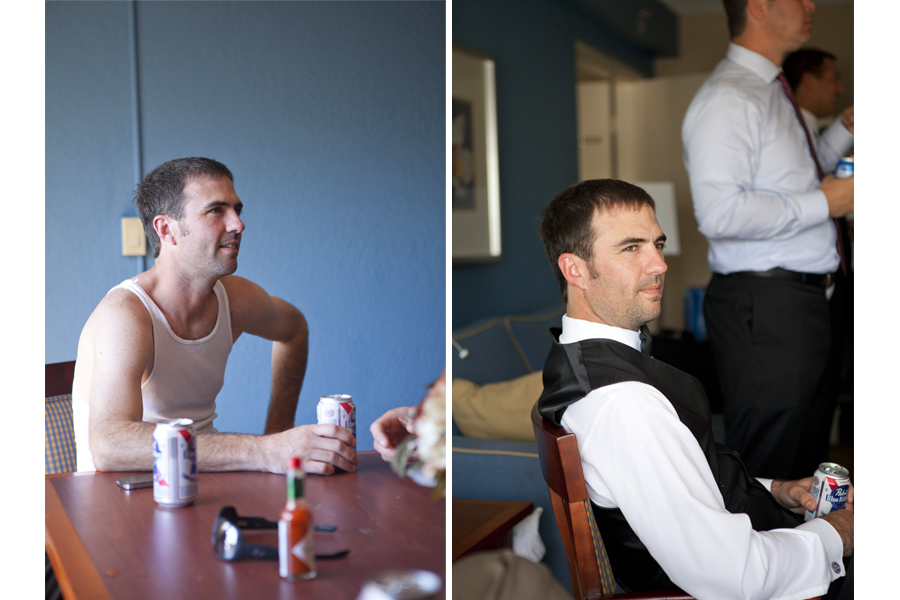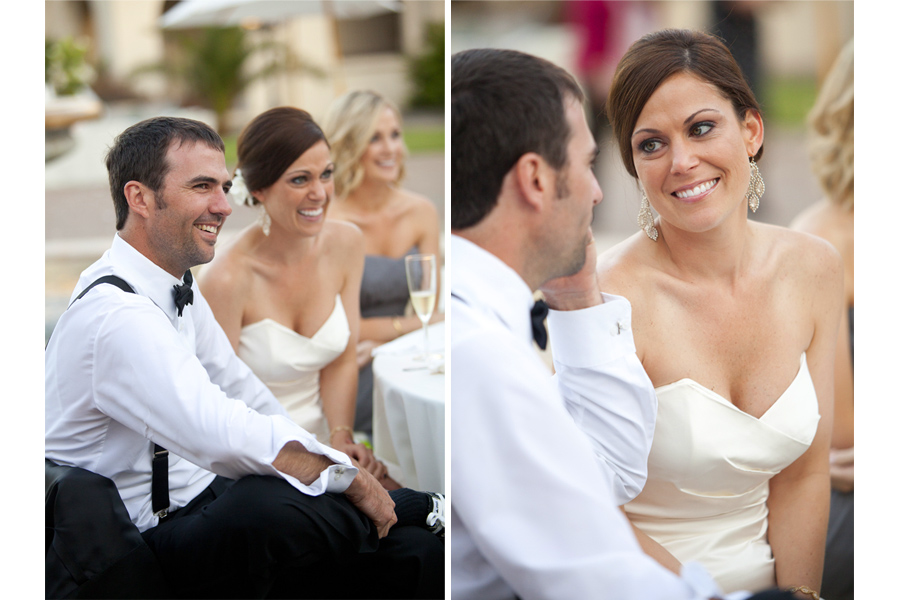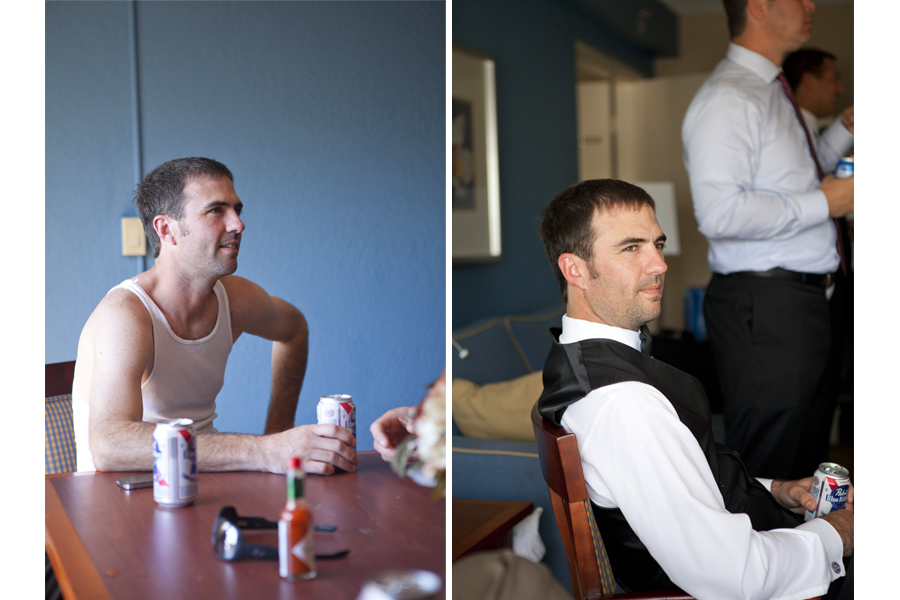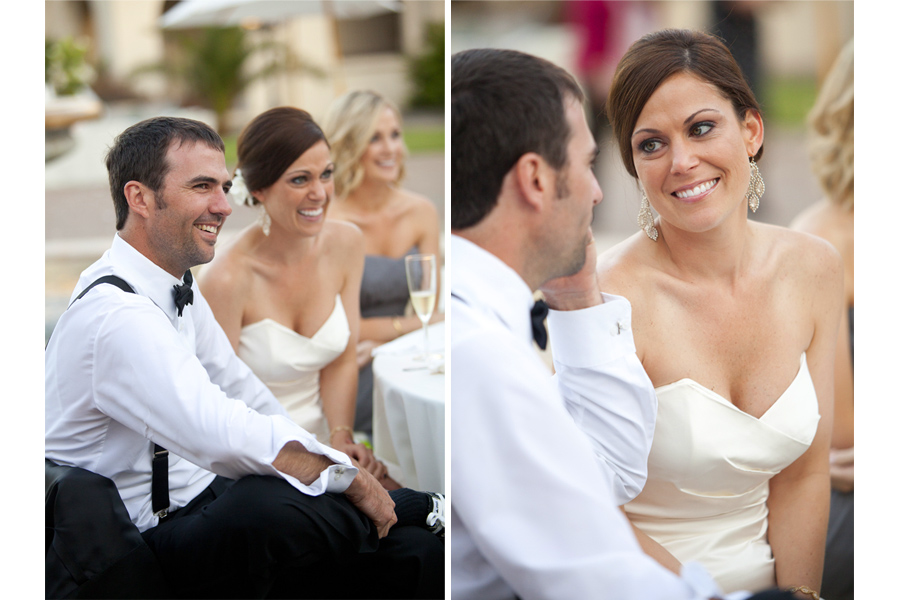 |||\\\|||\\\|||\\\ Aaron & Kat ///|||///|||///|||
Aaron and Kat had a fabulous Mill Valley wedding. The ceremony was held in the gorgeous redwood grove amphitheater at Old Mill Park. Then we walked over to the reception at the Outdoor Art Club.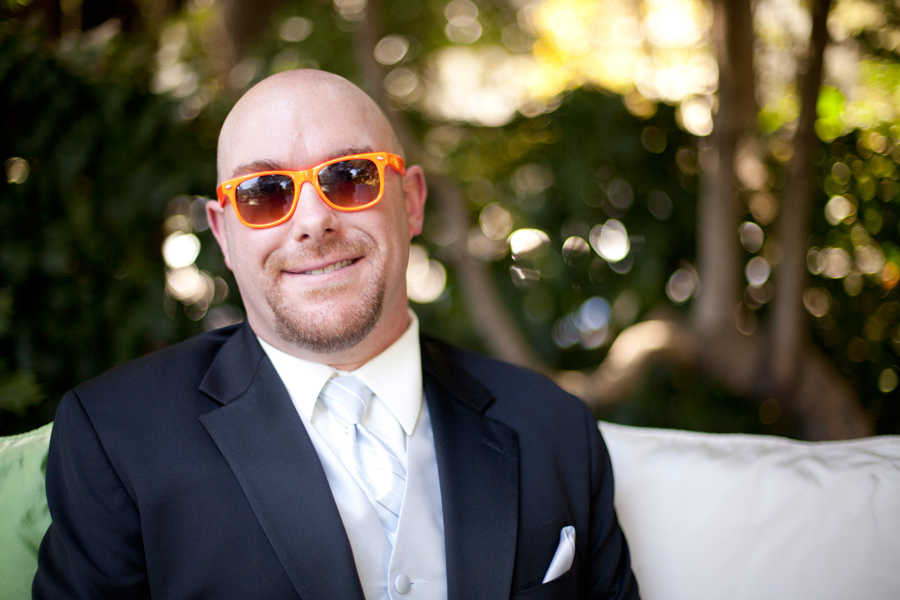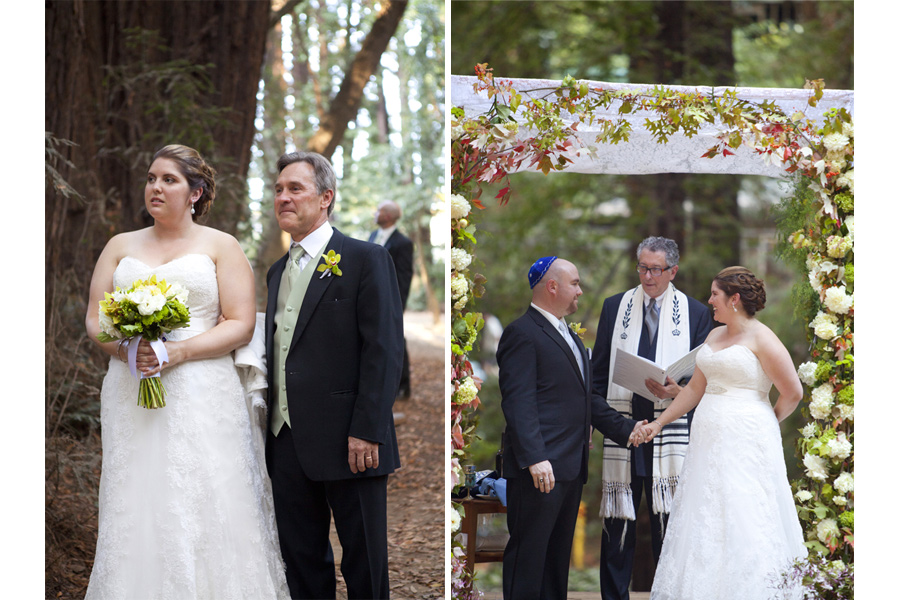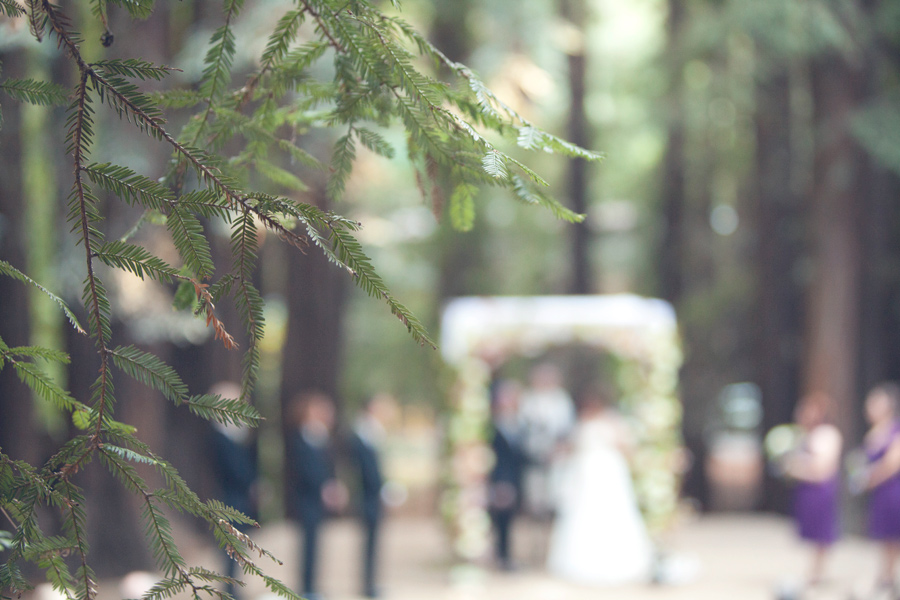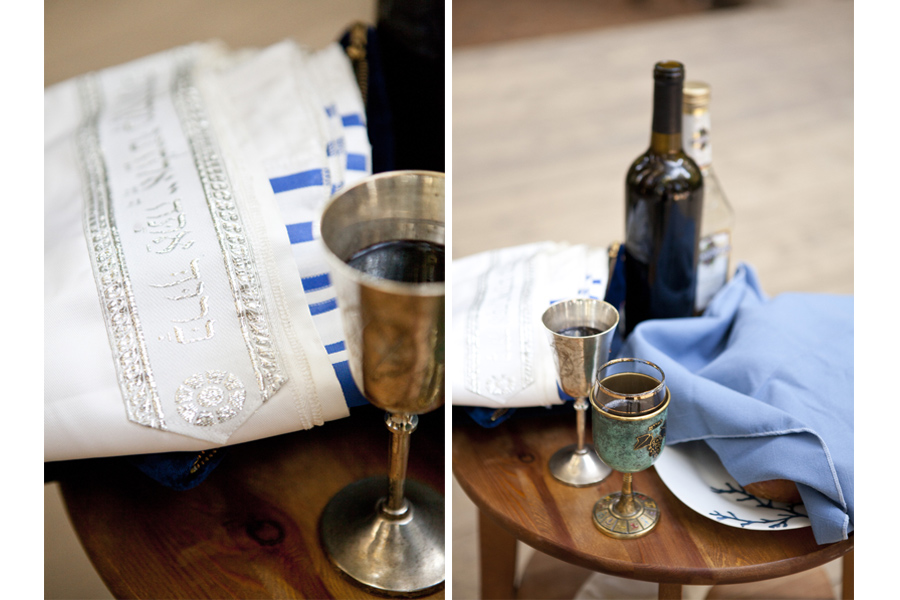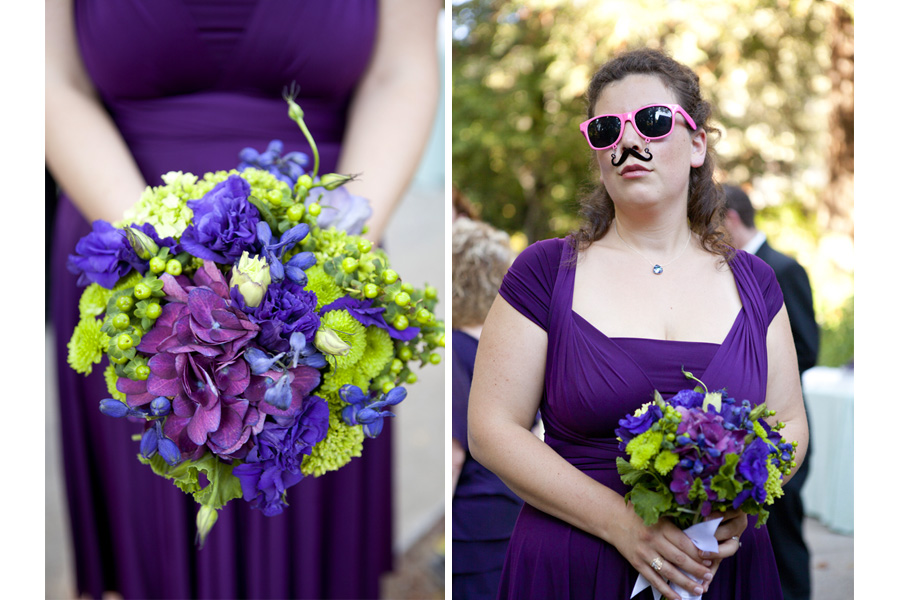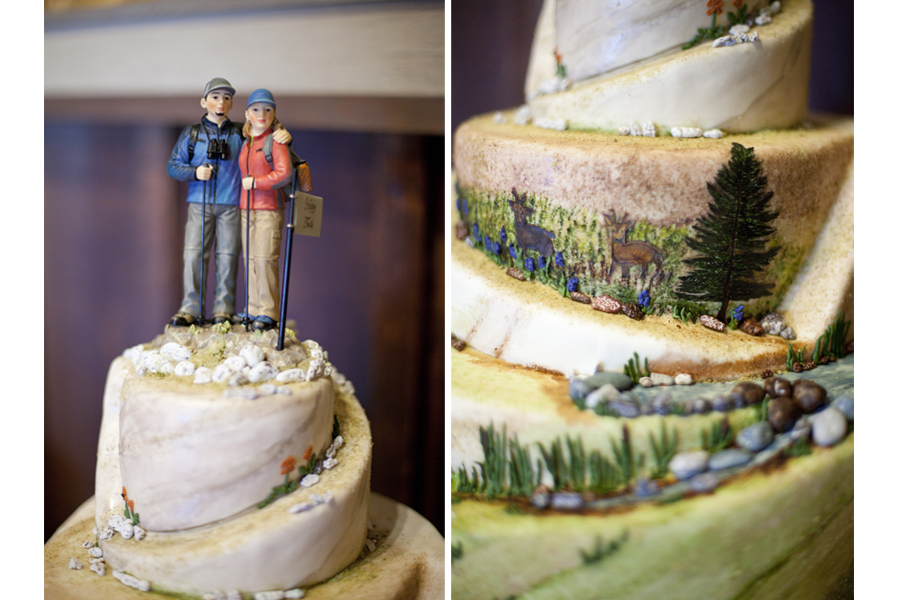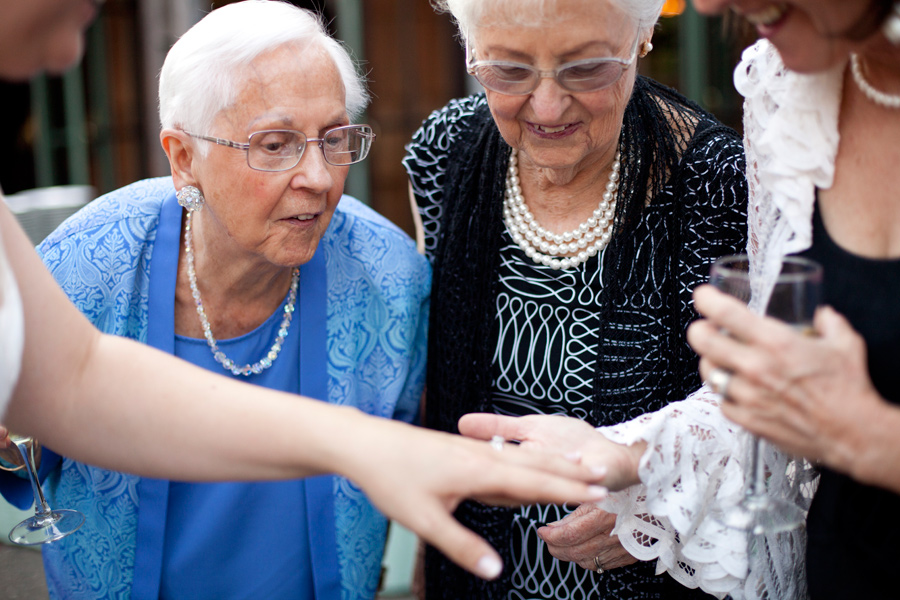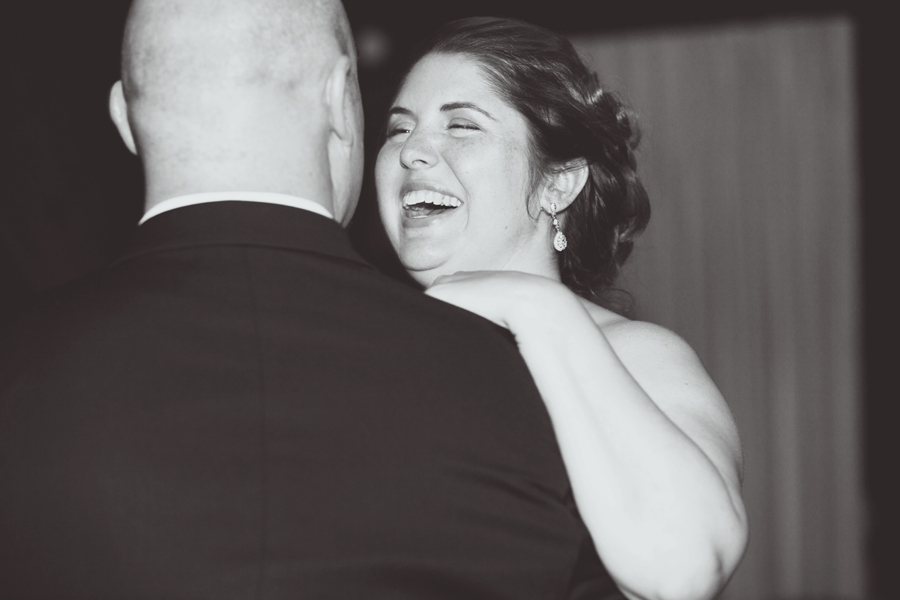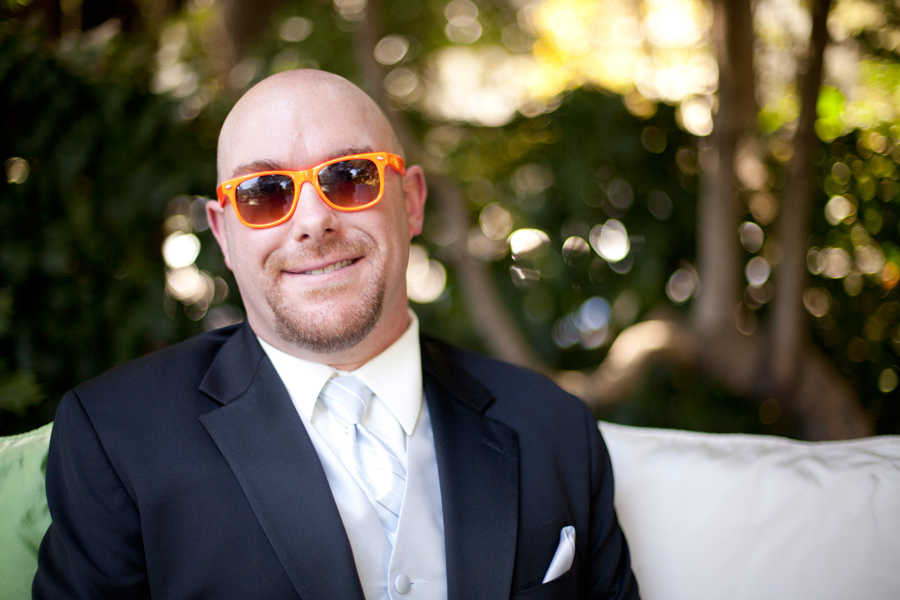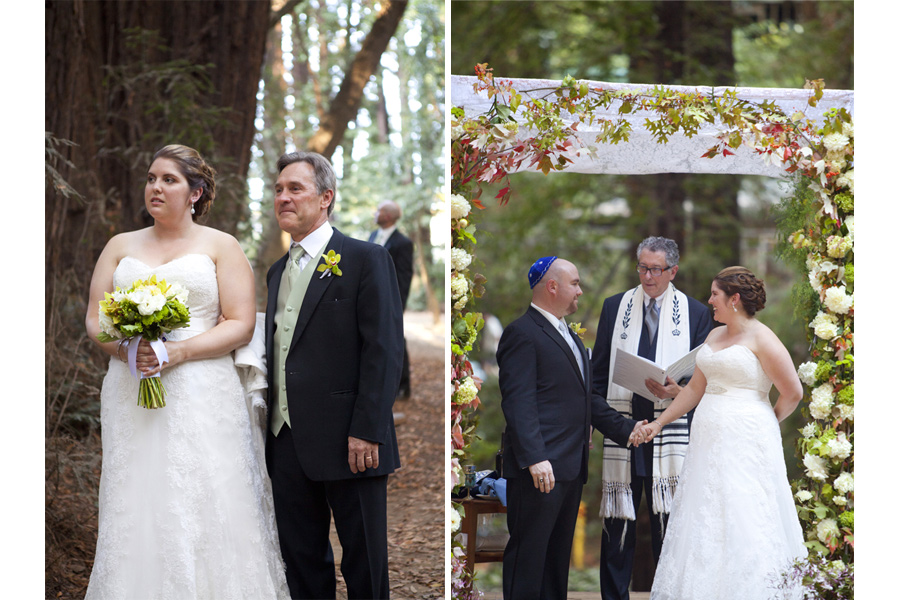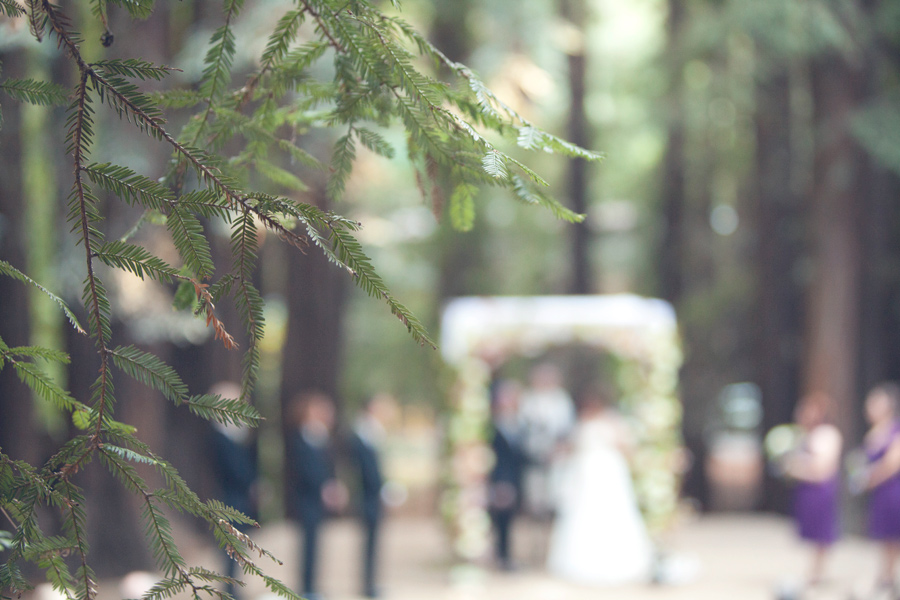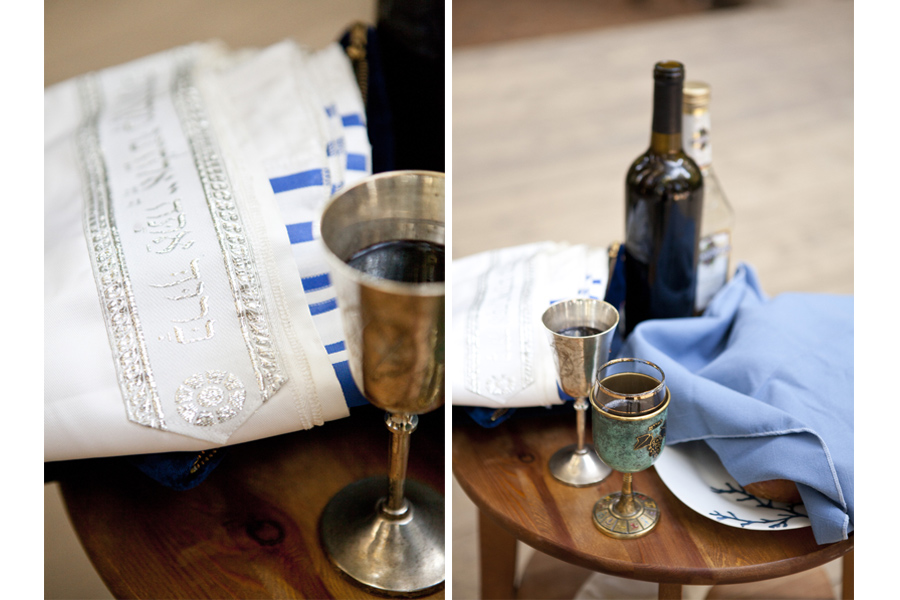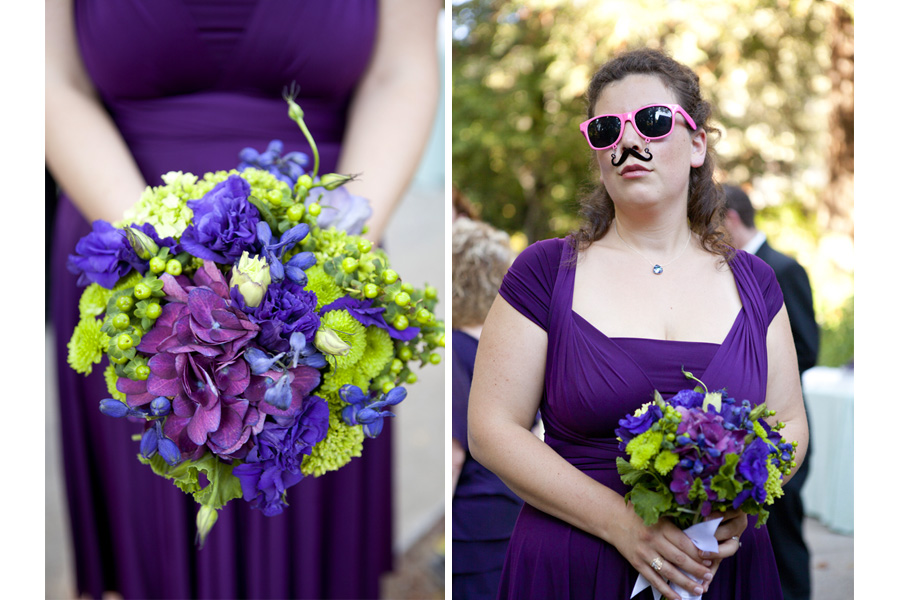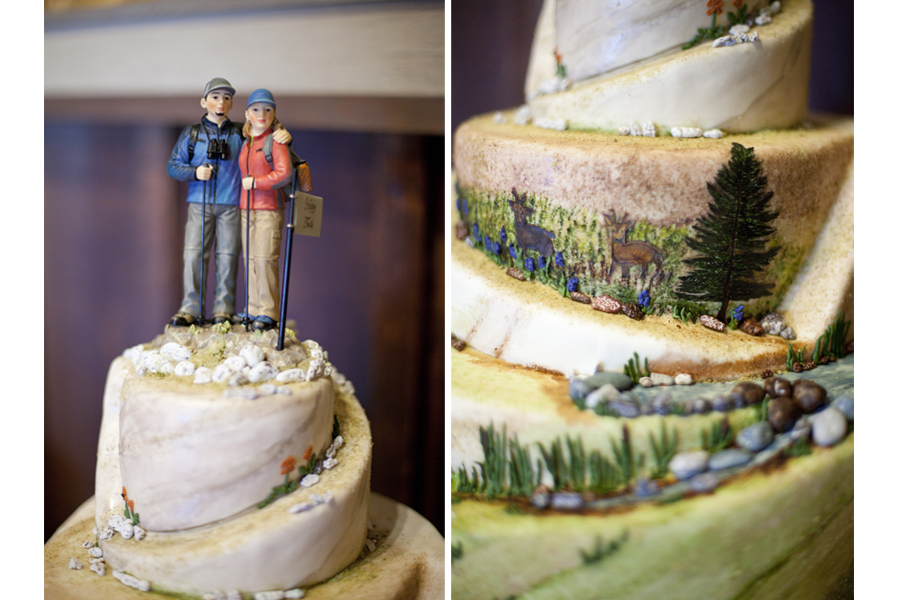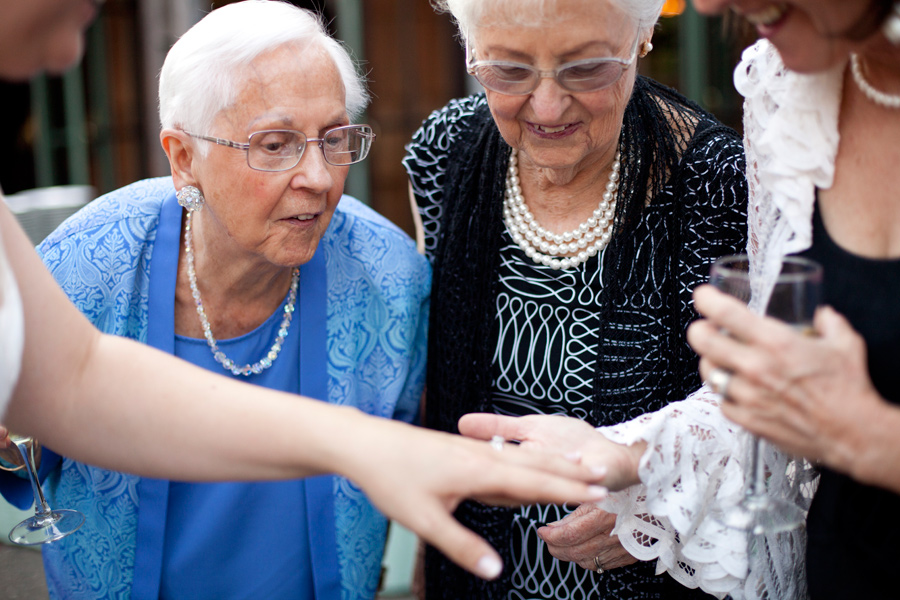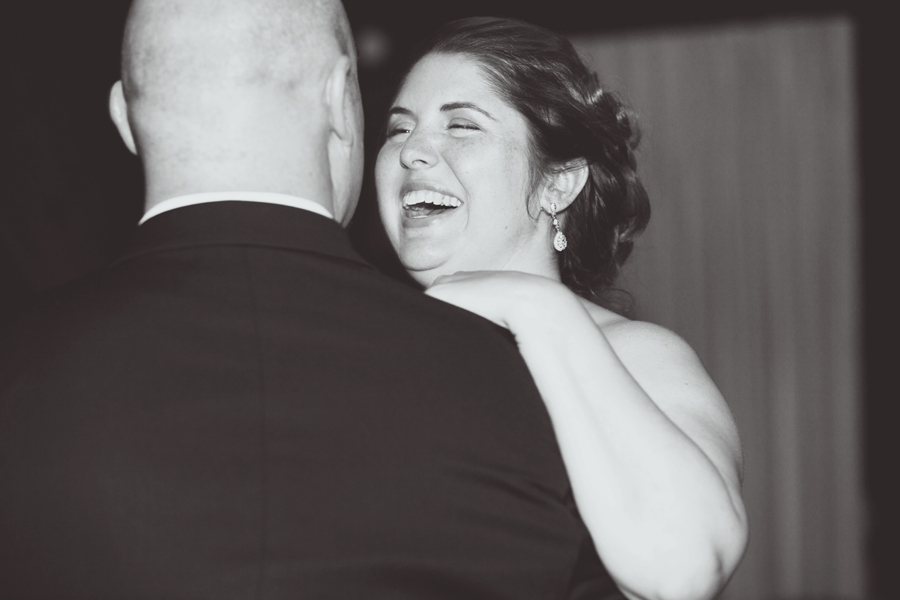 It has been so awesome to see how every couple makes the day truly their own. It's my favorite part of the job... getting to watch and document how everyone incorporates their own style, their family traditions and their relationship with each other into one very special event.